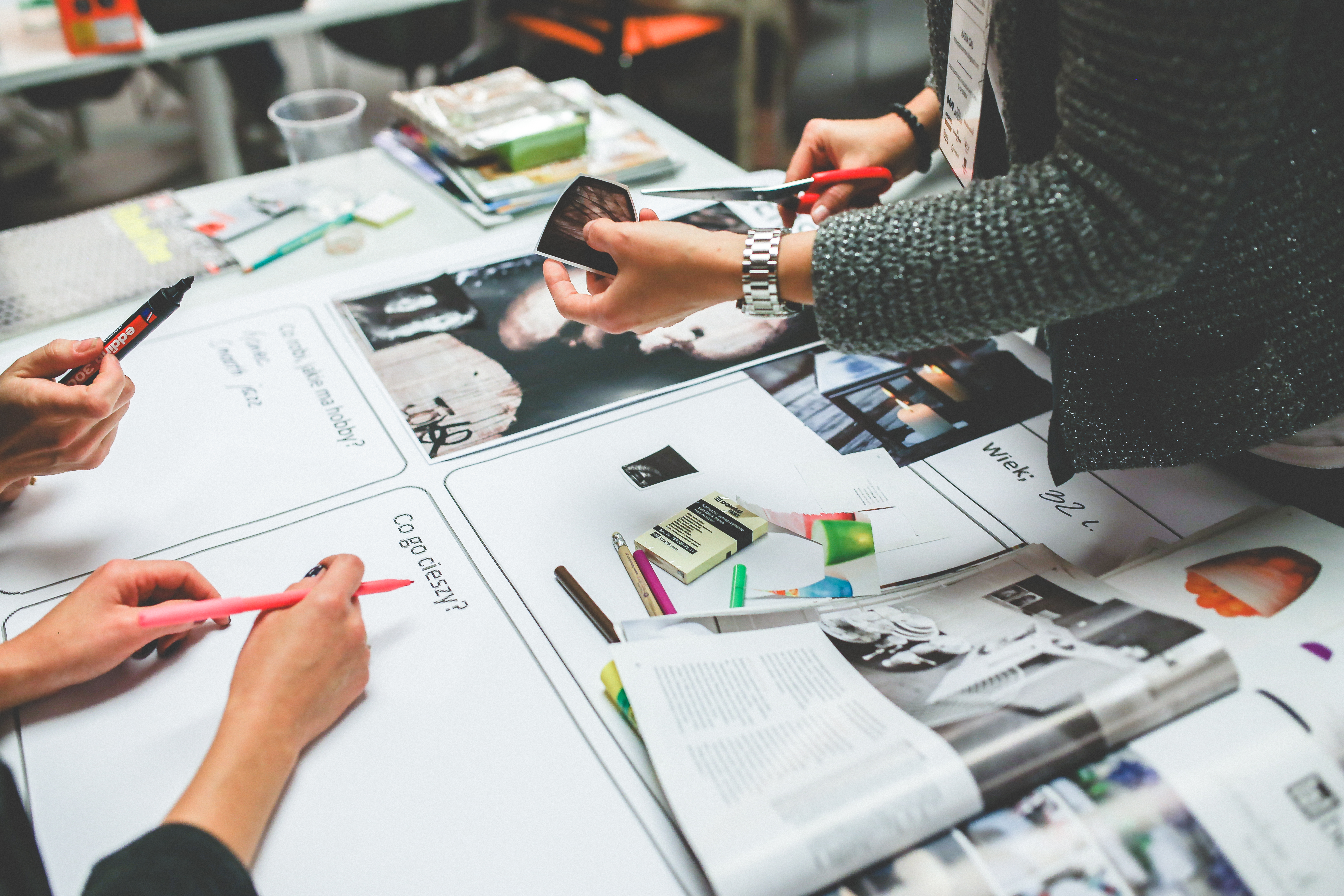 Manufacturing of easy assembly jobs
Compilation of various types of components
Bonding, folding, manufacturing, sorting, etc.
Assembling of packaging, printing and laminating block pieces
Any kind of manual packaging and loading into containers
Sealing
Folding or disassembling tract
Assembling any kind of flyers and their distributing
Envelope stuffing and addressing
Bearing inserts with subsequent packing and packaging and any other small manual work according to the requirement of customers
Services for publishing journals and periodicals
Foliation of magazines and newspapers into a transparent film (or envelopes etc.)
Adding attachments, gift and subsequent film packaging etc.
Processing your database and printing mailing labels
Full service including distributing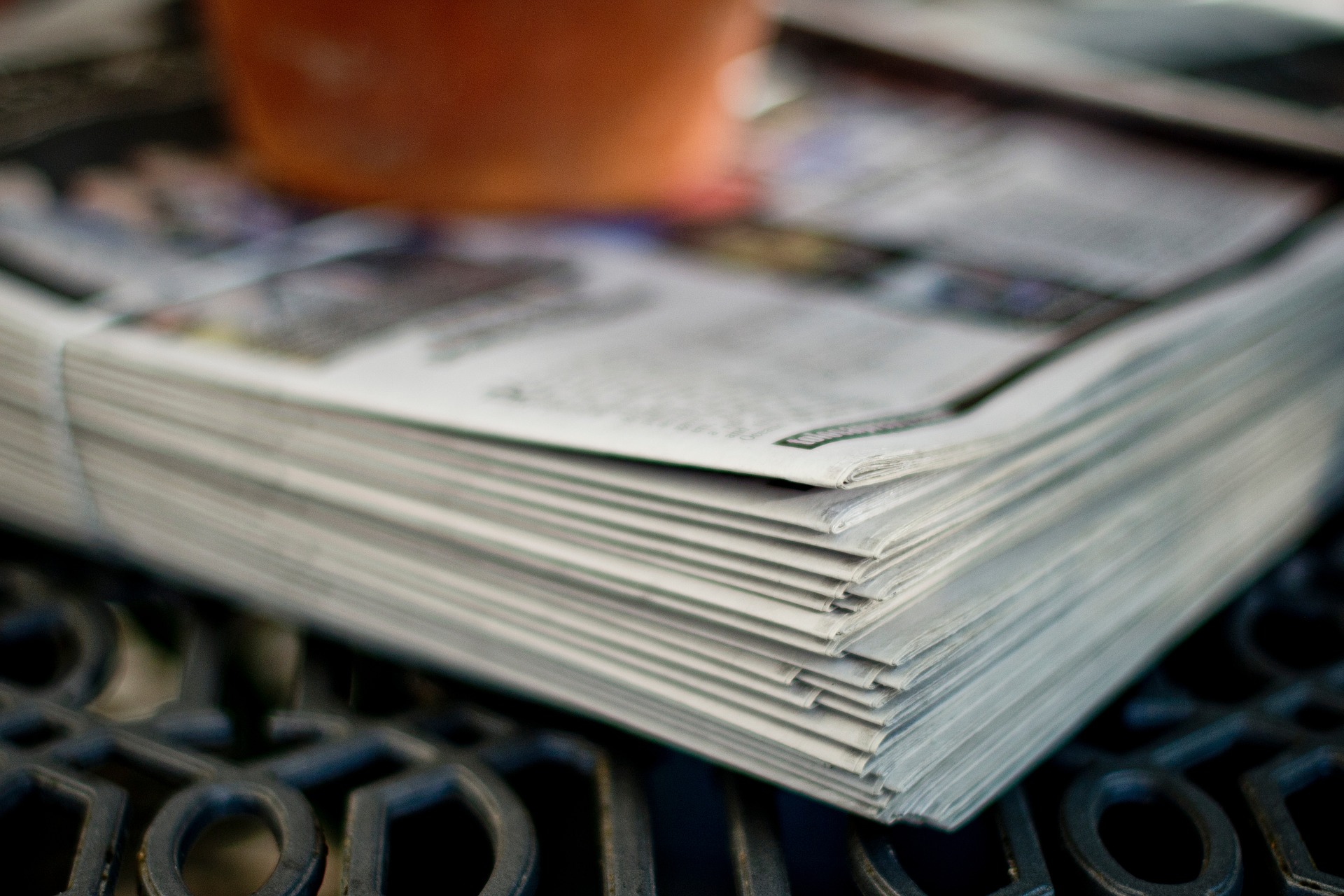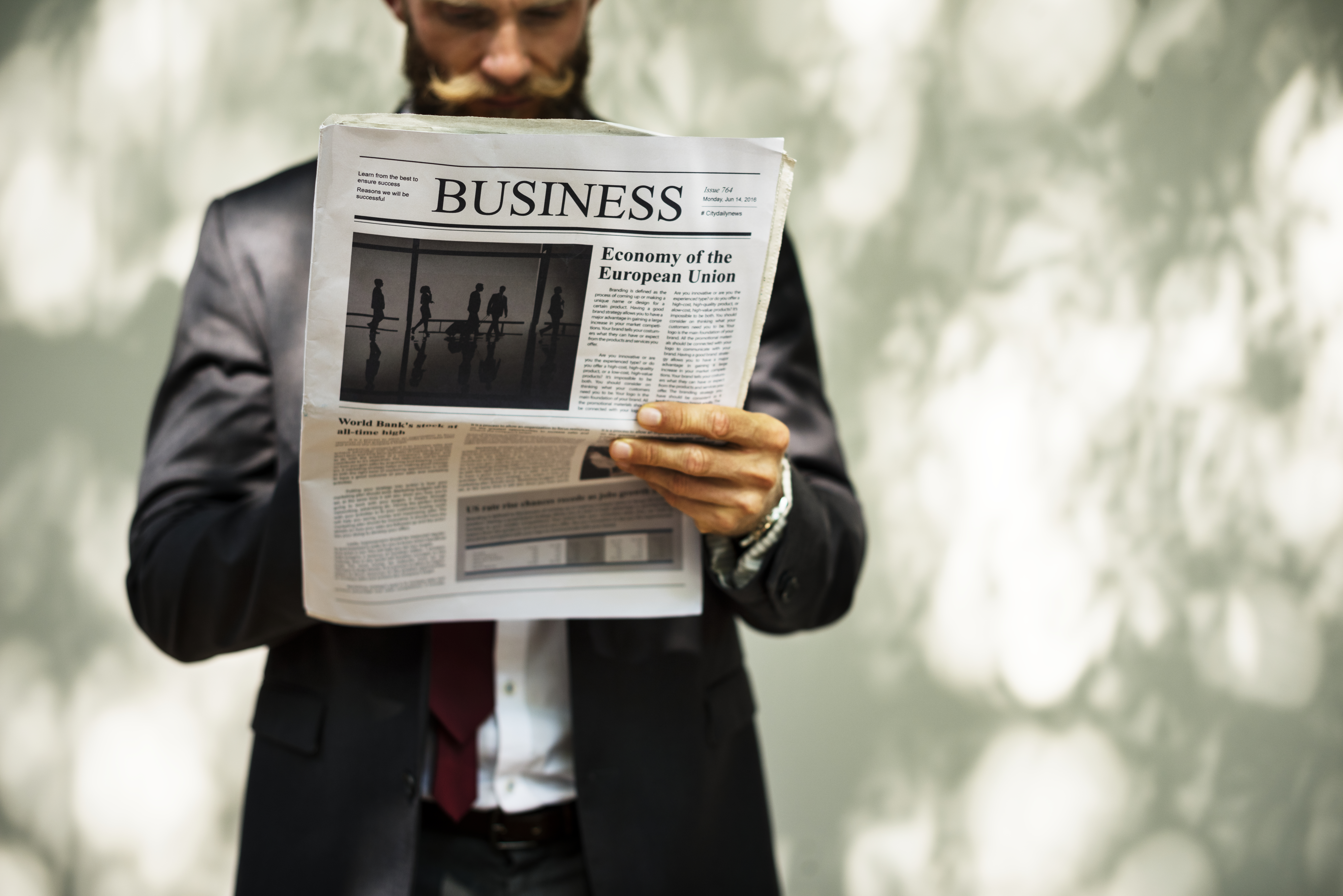 Postal and Direct Mail advertising
Every month we distribute more than 500,000 items and we are able to offer services for unbeatable prices!!
Door to door postal services
We deliver a range of printed materials, including letters, parcels and books.
We guarantee full coverage of the Czech Republic, high speed, precision and independent control including subsequent report and an assessment of the use of the proven and updated address database.
PR Services
Custom Publicity Campaigns
Product Managing/Marketing
Social Media Marketing
Event Production/Promotion
Digital Marketing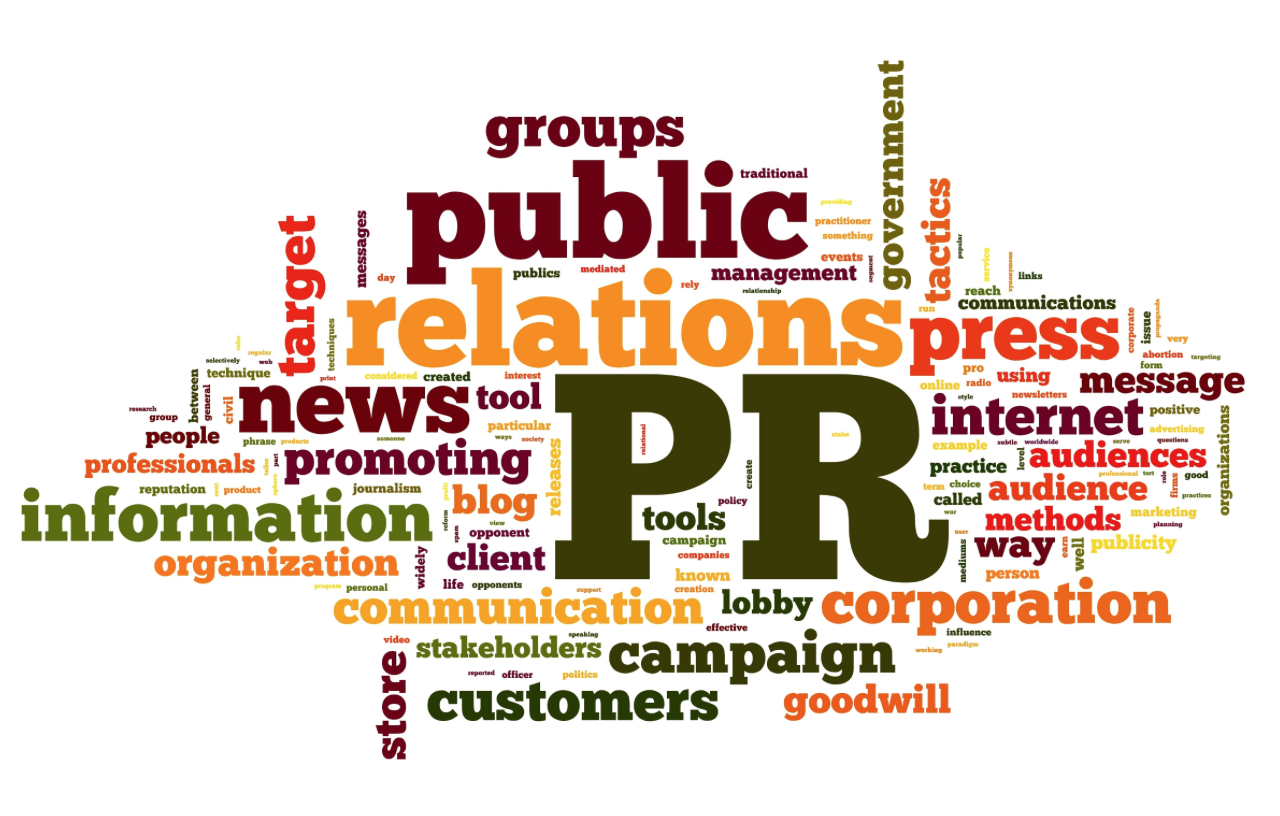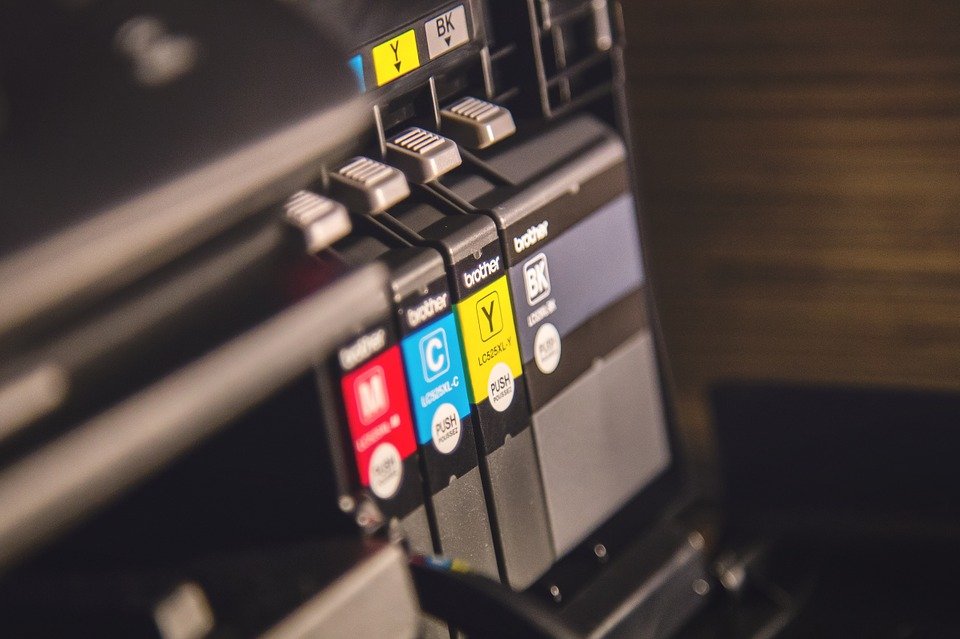 Advertisement
Offset printing jobs
Digital printing
Invitations / Posters / Flyers
Promotional items and textiles printing
Car / Buses  graphics stickers
Promotional items
Banners
Web design
Advertising space rental
Events
Company parties
Concerts
Celebrations
Fashion shows
Birthday party
 Balls
 Weddings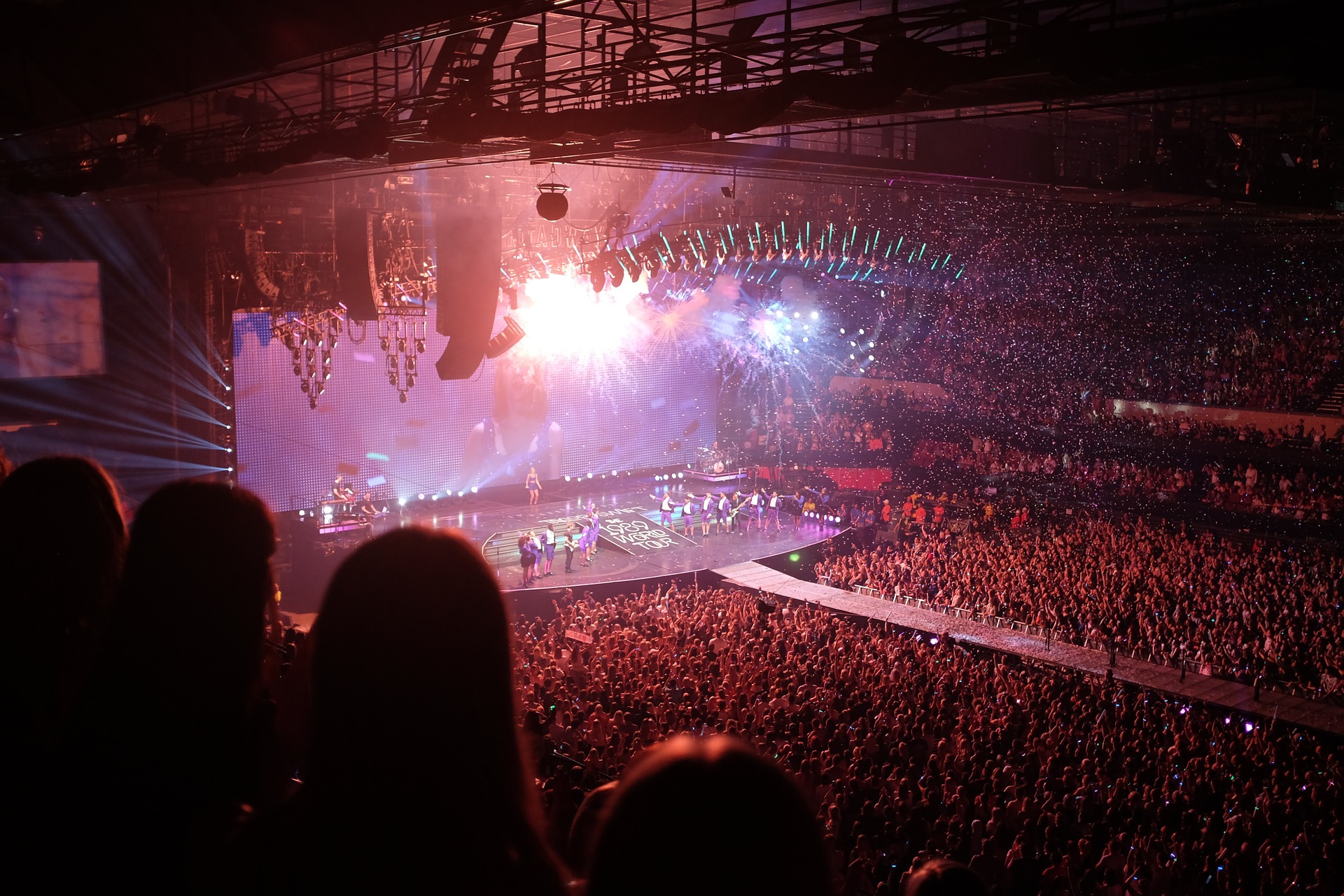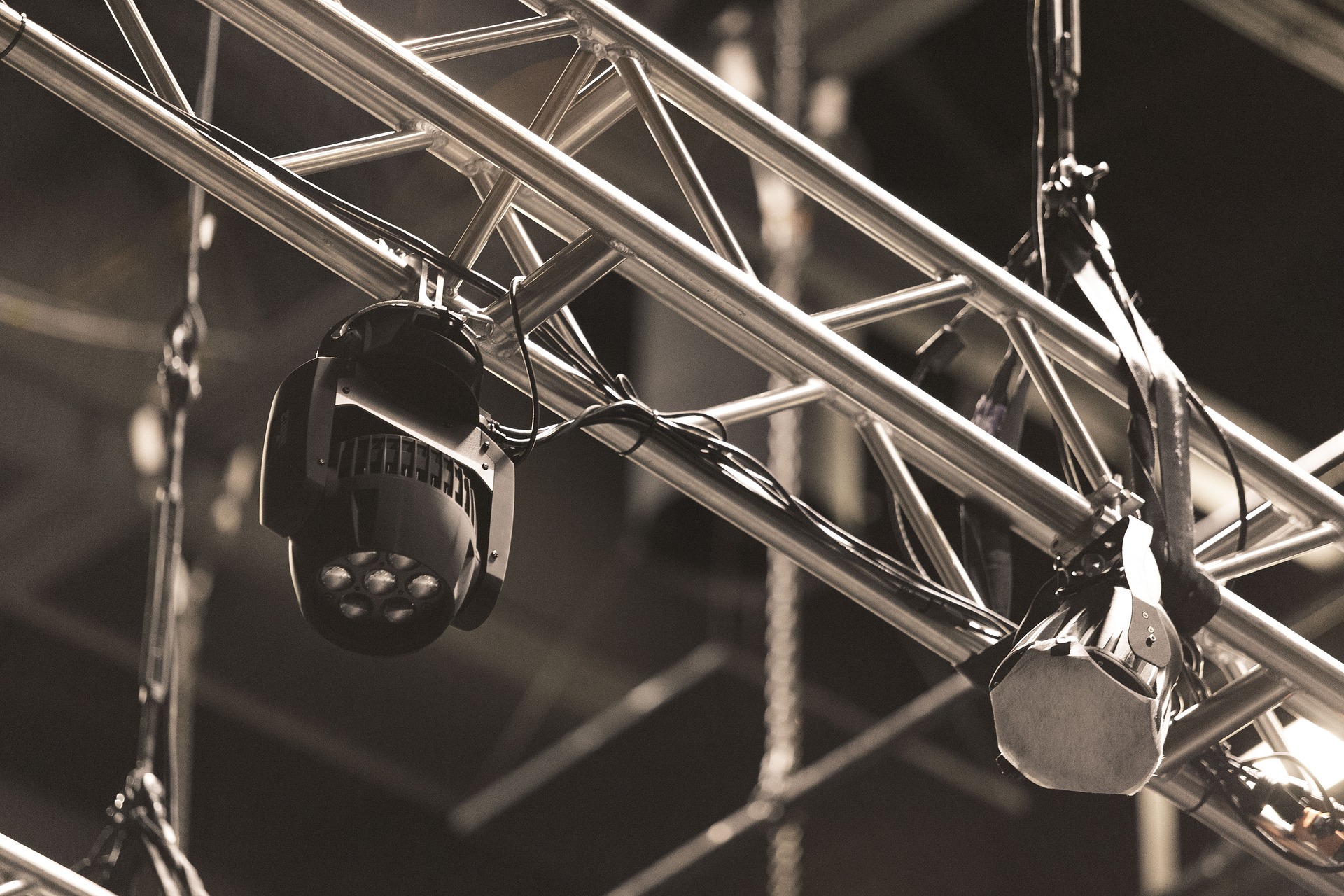 Equipment
Stages
Lights
Sound system equipment
Rental of halls and spaces
Party tents and tents rental
Large-screen projections systems
Rental inventories
Tables / Chairs
Beer sets
Decoration
Chair covers /Tablecloths
Glasses/ China /Cutlery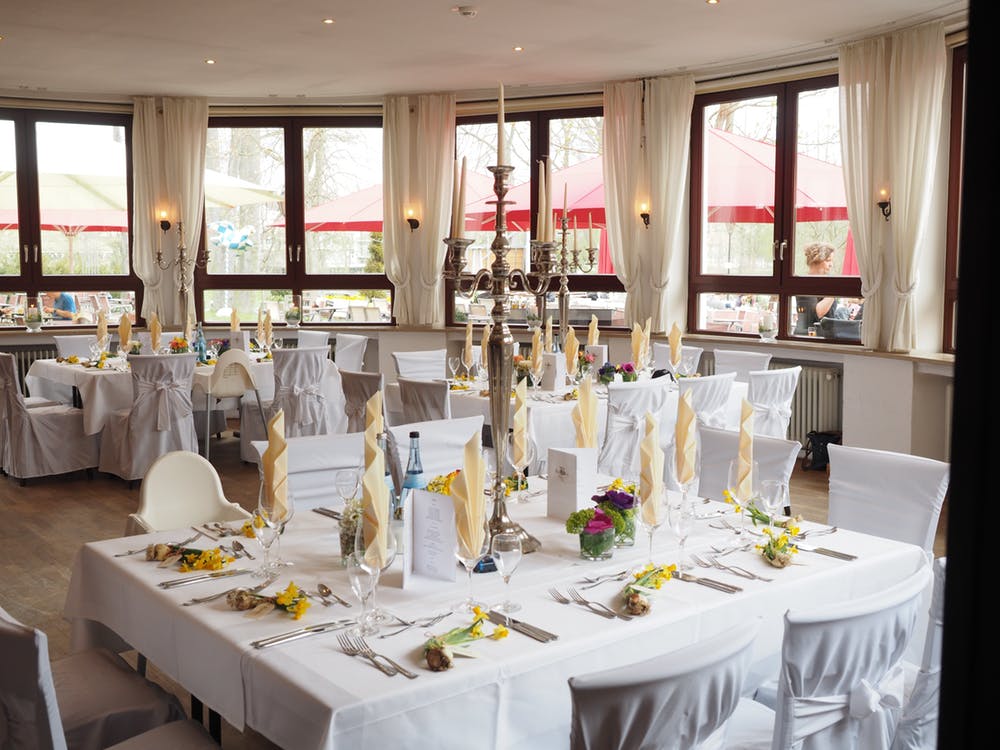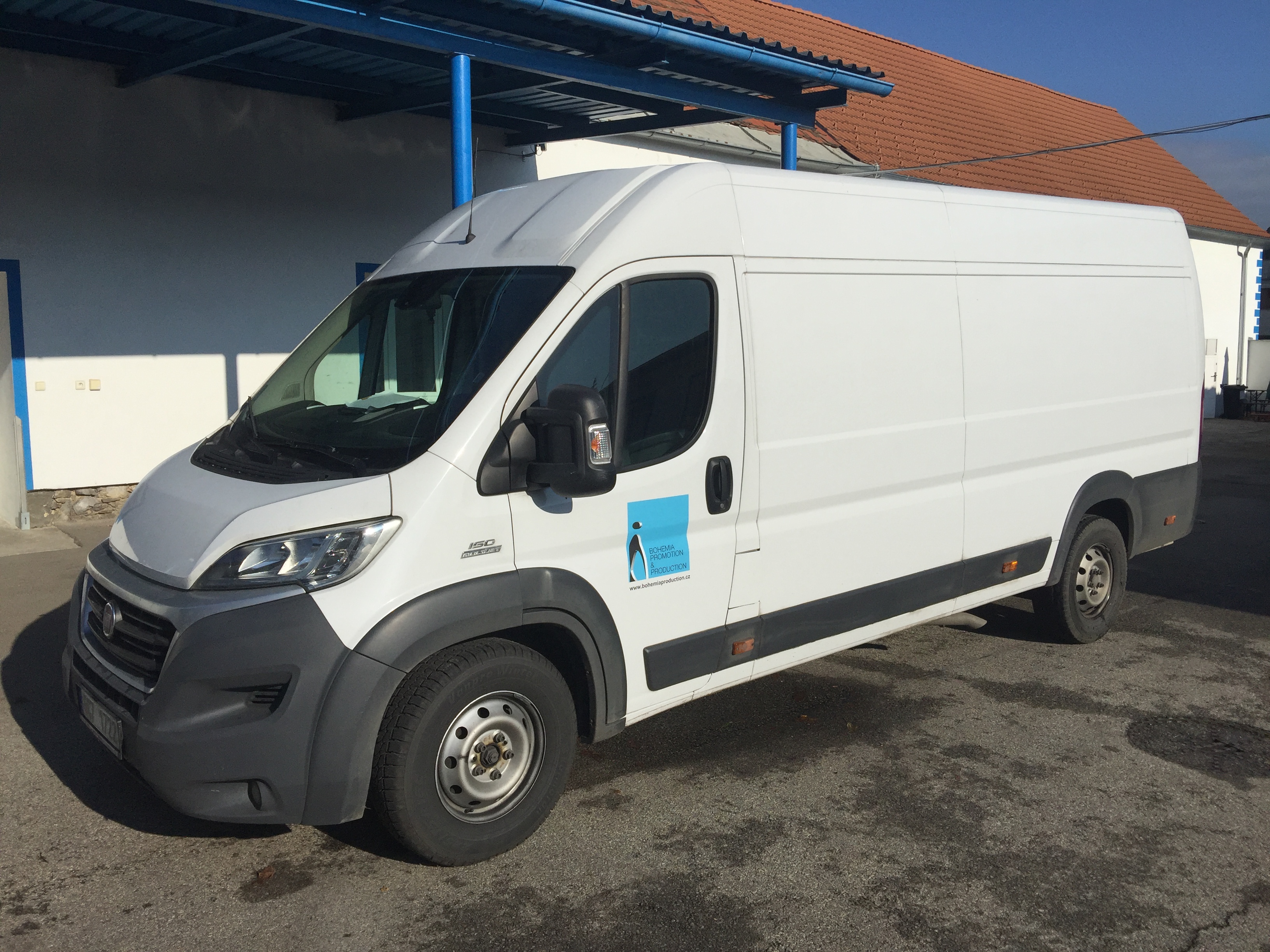 Transport services
We provide comprehensive transportation services throughout the EU with a very professional approach and we focus on customer satisfaction.
Cargo insurance
Short delivery times throughout the EU